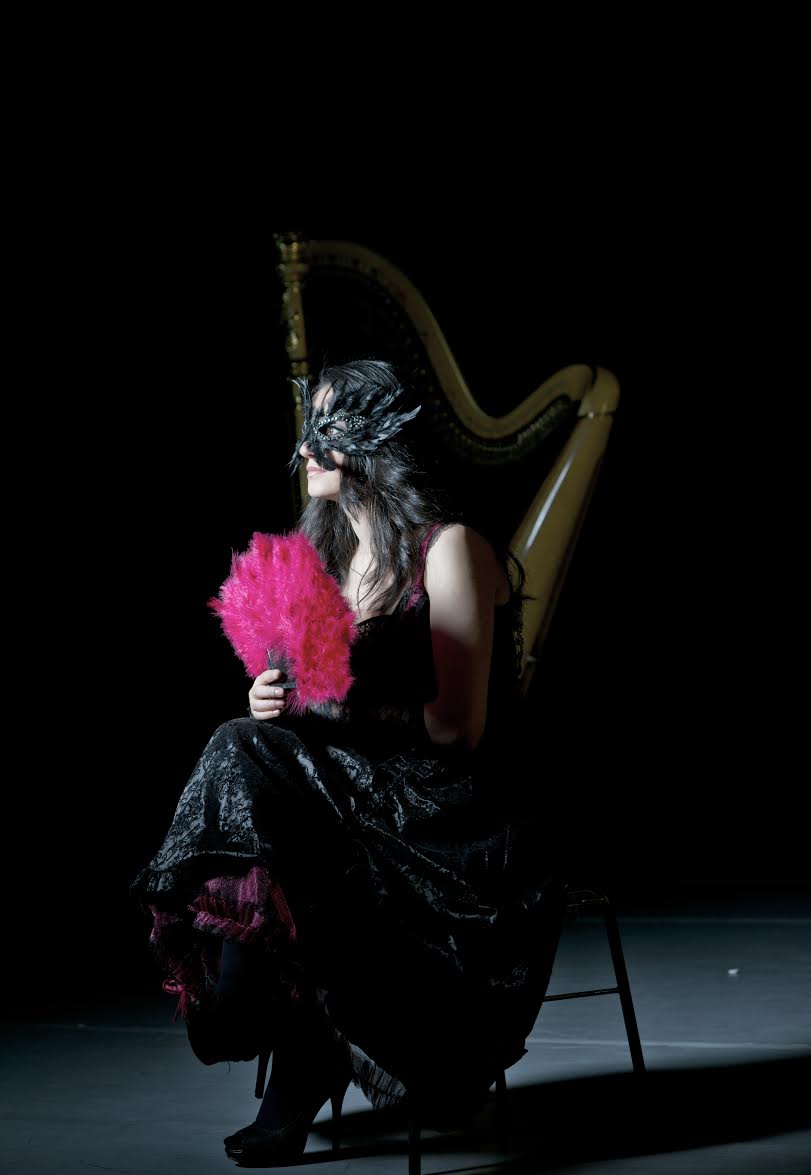 Booking


Anniversaries, Banquets, Clubs, Festivals, Private Parties, Restaurants, Weddings, Fairs, Mode Shows, Harp Lessons, Workshops... And many more.
With the elegant sound of the harp, you can create outstanding events.Are you interested?... please inform me about the following details : When, Where, Type of your event, Duration?

If you want to surprise your exclusive people with a long-lasting gift, you may request from Duygu to compose your own harp piece.